Electronic Cigarette | Try One of Our Quality APVs Today
Posted by EV Cigarettes on 12th Nov 2014
Choosing the Right Electronic Cigarette
There is no denying that electronic cigarettes have come an amazingly long way in a relatively short amount of time. These days, there are countless devices, e-liquid flavors, and accessories on the market. There is a massive community of people who have fallen in love with vaping, and more are joining in every day. With so many options out there, choosing the right device for your individual taste can be challenging, but rewarding. Let's take a look at a few popular options.
Innokin iTaste MVP 2.0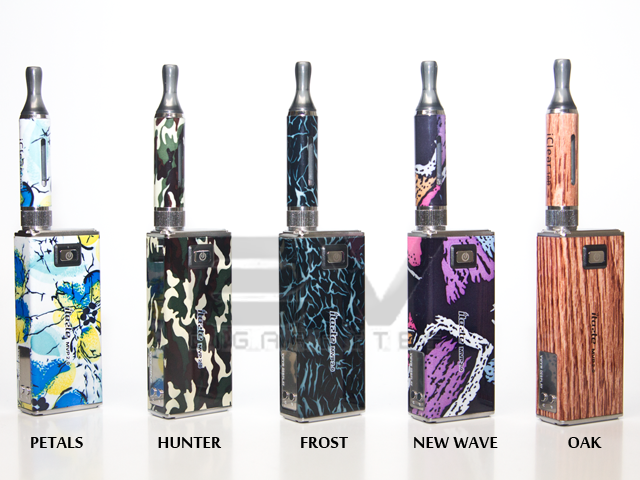 This is an excellent advanced personal vaporizer for both advanced users and beginners. It is easy to use, packs a serious punch, and looks great to boot! If looking for something that gives you more than just a standard electronic cigarette, this is a perfect option. It comes equipped with variable voltage and wattage for adjusting and customizing the vapor production, throat hit, and flavor. It also comes equipped with features like a puff counter, ohm reader, and short circuit/atomizer protection. The 510 connector is compatible with the best accessories out there, and the battery life is truly remarkable. Consider the iTaste MVP 2.0 if you want a quality APV at a reasonable price. Oh, this awesome device also comes in a huge variety of vibrant colors.
eGo Twist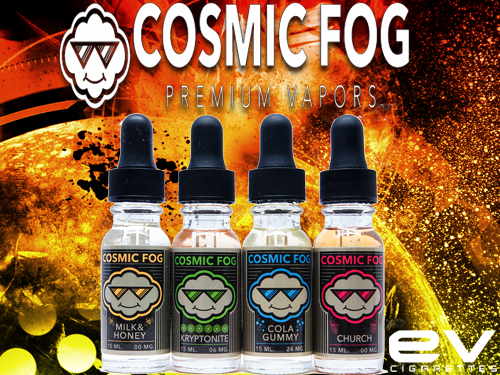 This is a great variable voltage MOD that gives the user great customization options. If not satisfied with the flavor, vapor amount, or throat feel, just adjust the voltage. A general rule of thumb is that a lower voltage is ideal for fruit flavors while deeper tobacco, coffee, or chocolate flavors taste better at higher voltages. Of course, it is up to each user to experiment and see what he or she likes best. It is compatible with all of the best 510 atomizers/cartomizers/clearomizers, and the voltage regulator ensures a consistent, smooth draw every time. You can also get a great starter kit that includes the eGo Twist and everything else needed to start vaping.
Kanger eVod 2
Another great electronic cigarette that can be purchased as a starter kit, Kanger's eVod 2 boasts some serious features for the price. This awesome device features a removable drip tip and bottom dual coils. This provides a larger heating area which means bigger vapor clouds, a better throat hit, and enhanced flavor. Rebuilding the clearomizer is easy as it can be disassembled into four parts. The battery gets 4-8 hours of life between charge for exceptional performance that lasts. It is compatible with most 510 accessories for convenience.
Get These and More at EVC
There are plenty of other awesome electronic cigarette products to choose from. Fortunately, when you shop at EV Cigarettes, you simply can't go wrong! We stand behind every single one of our products, so order with confidence. If you are not quite sure what an ideal setup is for you, just give us a call at (904) 619-1730 and we will be more than happy to help you choose the right electronic cigarette. Order a quality device today and join the thriving vaping community!